Onto the Streets Again
Jul 6, 2006 · Comments
exhibition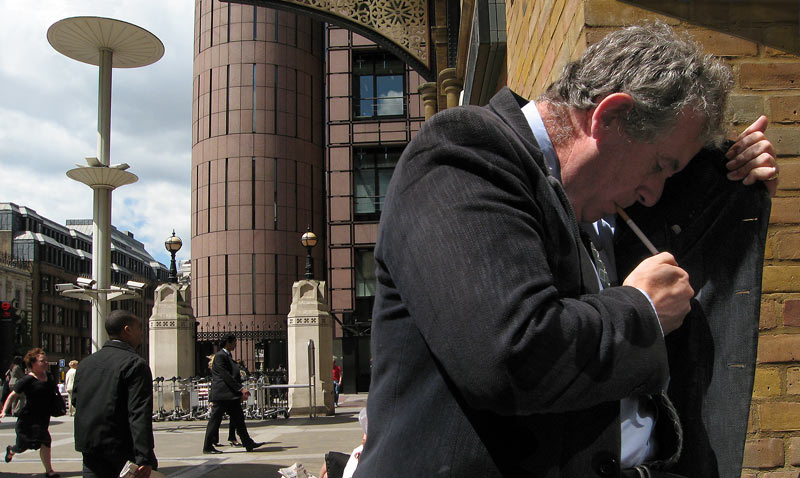 As promised in a previous post, I've made a gallery of the five photos that are in the forthcoming Photofusion show. You can see them here, with dates and links to the other photographers.
Possibly related posts:
---
Old Comments
The comments from the previous WordPress blog.
ed nixon: Thanks for the link to the gallery containing the Serra revision. I've grabbed a copy to update the City Language piece:
Feature PhotoDoc: City Language (archived)
I like this one very much too.
ATB
admin: Thanks Ed.
I'd grown used to the colour of the old version but the new one makes more sense I think.
Gary