Pictured Framed
Feb 15, 2012 · Comments
people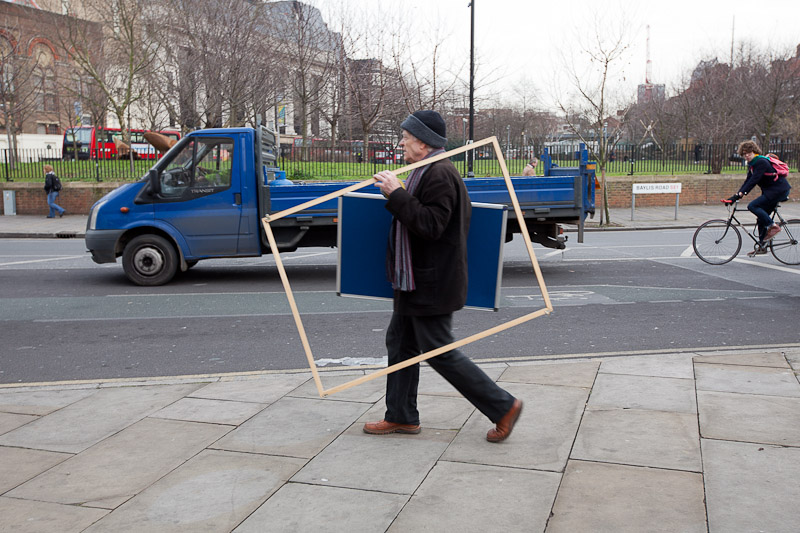 So much of what I've done recently has involved construction in the computer and yesterday felt like it had been a long time since I'd wandered just trying to take simple pictures.
---
Old Comments
The comments from the previous WordPress blog.
Peter Haken: Lovely candid shot here, seeing photo captures of picture frames always makes me smile, great capture
Londoner: It's amazing that this isn't staged, almost! What a great shot, and look how nonchalant your candid subject looks!