Meyerowitz
May 25, 2005 · Comments
uncategorised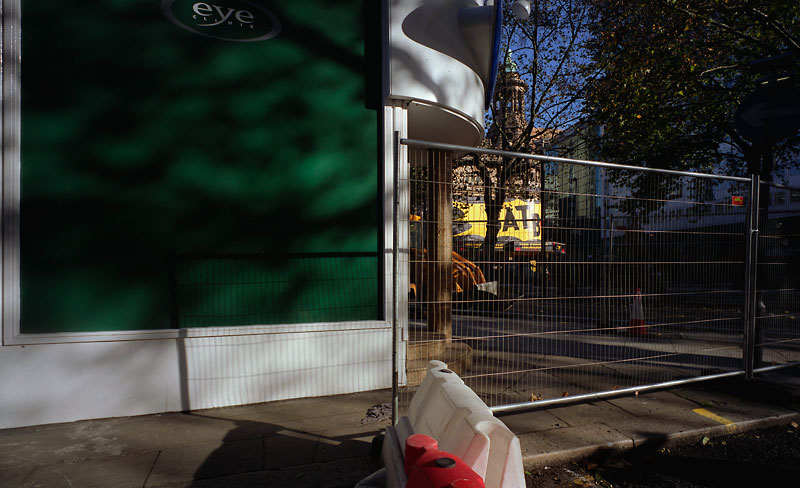 Back to diary mode: I went with Tom (website gone) to a talk by Joel Meyerowitz at the Tate Modern last night. JM is an impressive speaker on photography as well as a great photographer. When I saw his Ground Zero show at the Museum of London I was amazed to learn that it was his first solo show in the UK.
---
Possibly related posts:
---
Old Comments
The comments from the previous WordPress blog.
ed nixon: This is very lovely, Gary, and answers a bit of my question on the SP list about lighting conditions.
We're just past the mid-point of Toronto's month-long Contact photography show. I'm headed down to see the Ground Zero show this morning.
…edN