Medicine Balls
May 5, 2004 · Comments
uncategorised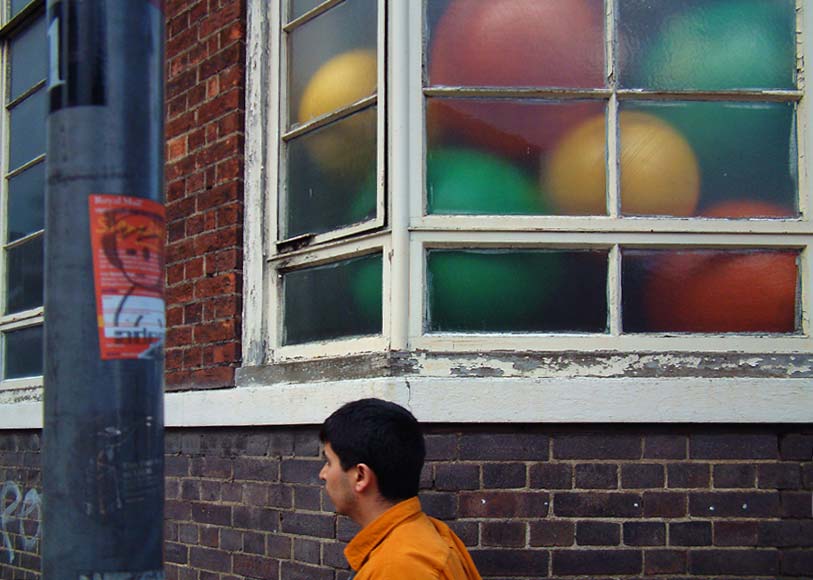 I discovered Smoke today. It fell open on an article called Sham City about Paternoster Square - "London's new architectural theme-park" - which was making me laugh. When I looked at the back and realised it was only £2 (twosquid, blimey!) I thought I'd better buy it. It's a shame all the pictures are black and white but for 50 pages you can't grumble can ya guv'nor (People don't seem to call London 'The Smoke' anymore, do they?).
---
Possibly related posts:
---
Old Comments
The comments from the previous WordPress blog.
Tudy: I love the balls in the window. great capture.