Category Y
May 10, 2004 · Comments
metaarchitecture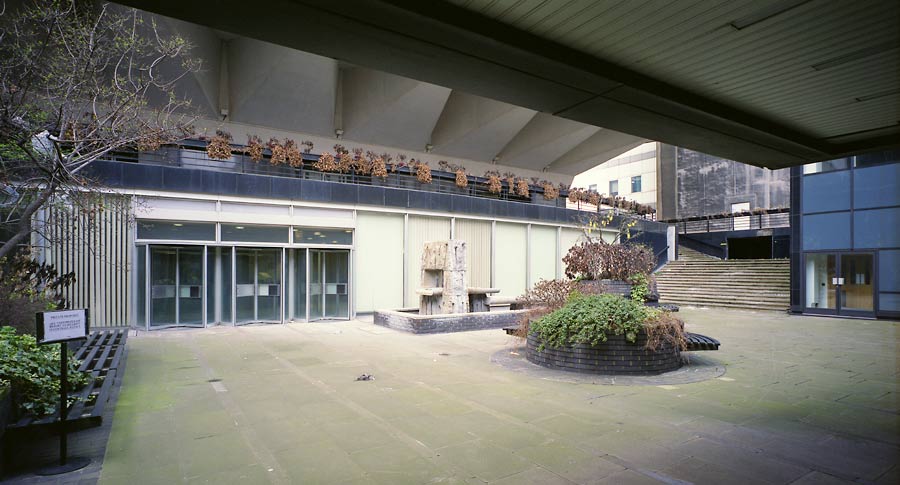 I've set up some 'categories'; currently eight cameras and, um, bollards. Since there was only one veriwide picture I'm adding this one.
I'm also trying to integrate all of this with the rest of the site so the category pages also have links to more pictures and information elsewhere. I haven't done anything for some of the cameras yet but bollards are in place. The categories are listed on the left right.
Update: This has all changed with the current iteration of this blog. Categories are visible on each post but there is no list.
---
Old Comments
The comments from the previous WordPress blog, in reverse order, so start at the bottom.
Gary: Hi Joern Mine is 63/1994. I think I read that the first two digits indicate the year so I guess that would make sense in relation to your figures.
Joern Dudek: Hello Gary,
what´s number is your veriwide camera? Please look inside. Only 2000 were made from 1959-1963.
Kind Regards, Joern
Gary: Thanks Joern
You can always shoot 800 ASA and / or fix light fall off with PanoTools. Not perfect, but what is!
Joern Dudek, Germany: Hello Veriwide User,
I love this little gem! This is my favorite travel camera, because the Plaubel is so handy. The only handicap is, that you have to shoot at f/16- f/32 for perfect images. Sometimes there is not enough light on location for shootings from the hip.
Regards, Joern
Gary: Thanks Brian.
I got mine from the US via ebay for around £500. It would have been much more if it had included the original Leitz 21mm finder - collectors go mad just for a finder apparently.
Gary
Brian Walton: Just thought I would send you a note of praise from the shots taken with the Veriwide. I'm a Noblex user for my work and I'm always looking for new ways to attck a subject. What is the going price for a good Veriwide in UK?
Brian