Another Workshop
Jul 13, 2009 · Comments
people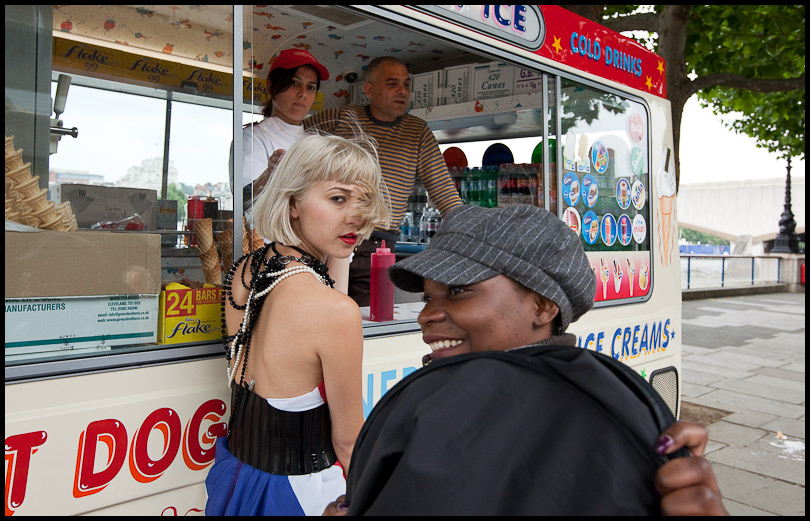 I'll be running the next street photography workshop on July 25 / August 8 - see the Photofusion site for more information. This shot was taken on the previous running when I was demonstrating how to be unprofessional by gate crashing someone else's shoot.
---
Old Comments
The comments from the previous WordPress blog.
Andrew Gould: Love the combination of elements in this one.